A poorly designed, outdated or "DIY" website can do real harm to your brand's creditability. Always on the cutting-edge, we design stunning, highly stylized websites using the latest technologies.
Whether for digital or print, our custom designs are developed to expand and elevate your brand. Our designers work closely with you to ensure we bring your vision to life.
Without SEO, your site is not even a needle in a haystack, but more like a needle, in a stack of needles- impossible to find. Increase your website traffic with SEO. Money back guarantee!
We design company logos and branding collateral for a wide range of clients. Our professionally crafted vector designs are delightfully simple, but versatile; modern, yet timeless.
Video & Animation
Video, motion graphics and 3D animation are today's most effective way to communicate with your website's visitors. From storyboard to production, our media experts can help take your brand to the next level.
Professional Writing
Having well written content on your company website in critical to your brand's professionalism. From proofreading to copywriting, we will ensure quality copy with a 100% grammar accuracy guarantee.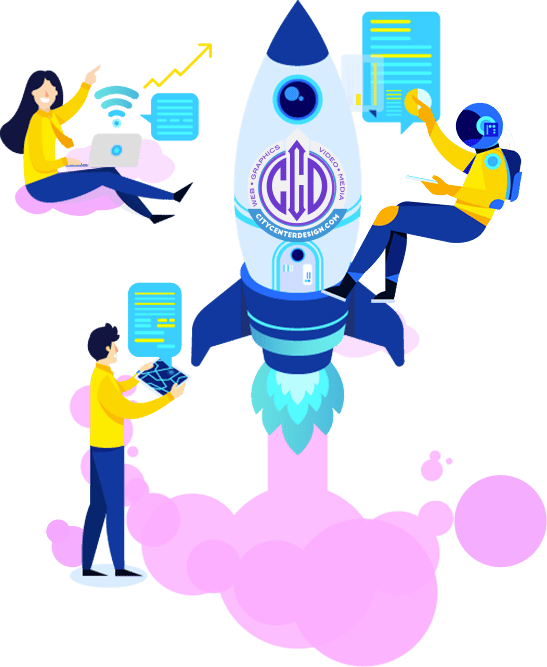 WHEN IT'S TIME TO LAUNCH...
FAILURE IS NOT
AN OPTION
Don't go it alone. Elevate your brand, transform & propel your business goals with a team of high calibre launch experts.
Professional
Committed
Expertise
COVERING ANY & ALL TIME ZONES
While based in San Francisco/Oakland, California, our team is comprised of talented designers, web developers and graphic artists from all around the world- including the U.S., the U.K. and India. This allows us to virtually work around the clock, providing fast turnarounds using the best resources, talent and skills for each our clients.
Trusted By 800+ Happy Customers Worldwide since 2007.