Our Passionate Professionals
Based in San Francisco/Oakland, California, our team is comprised of talented designers, web developers, artists and copy writers eager to help elevate your brand.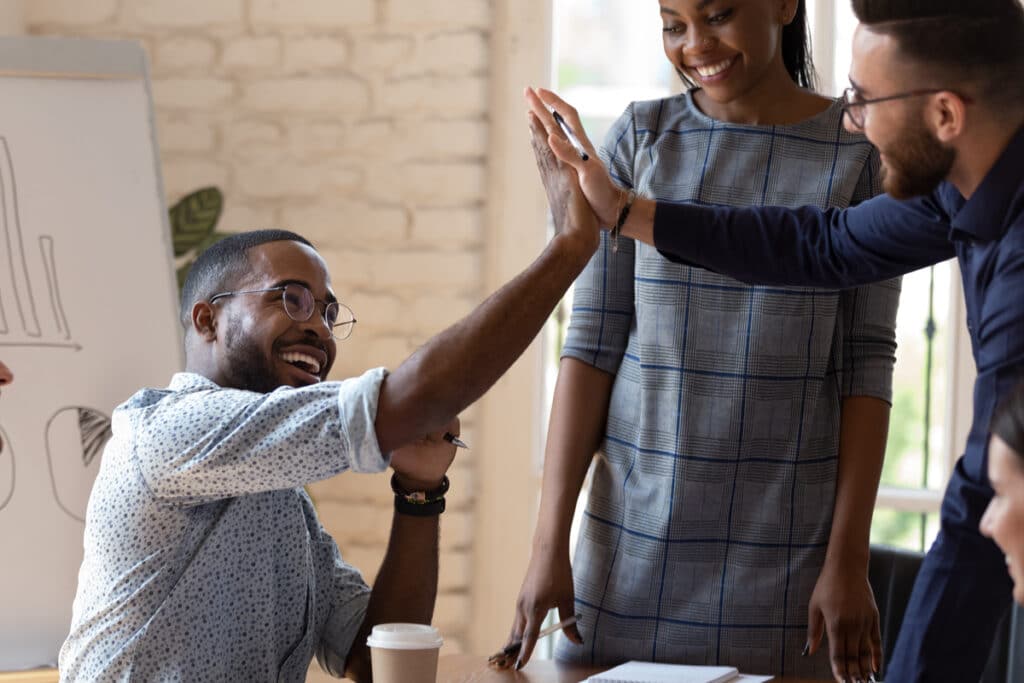 Understanding your objective is our top priority. Phone or In-person FREE consultations are available. Speak with one of our experts today.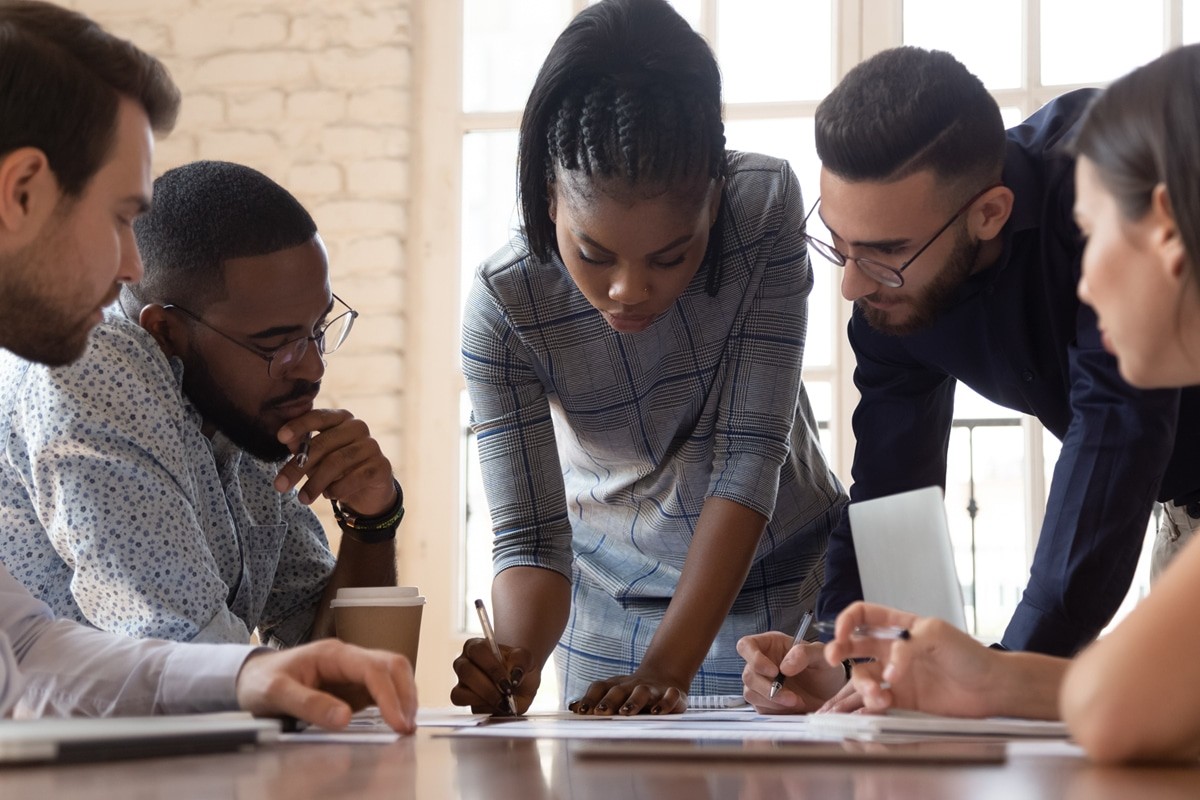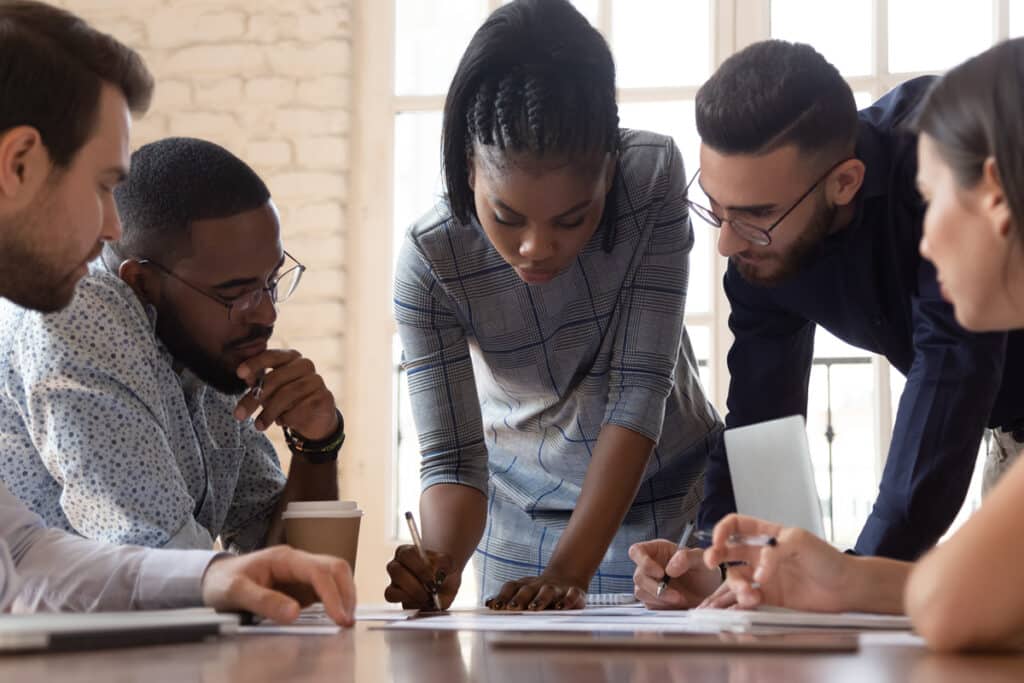 multidisciplinary designers
We do it all, working together to create forward thinking visual concepts for websites, logos, social media, video and promo collateral that inspire.